About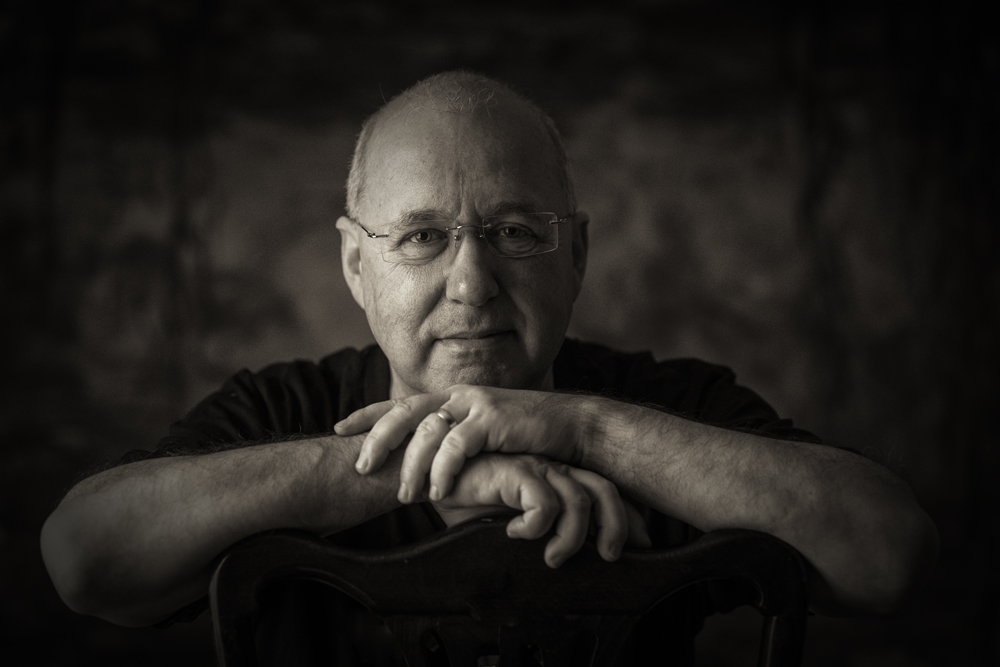 Hi I'm Robert – a photographer, living in the North East of England and photography classes in Richmond upon Thames College in the eighties were just the beginning of my passion!
If you're a mum or a dad, like me, you know only too well that the most beautiful moments are fleeting: You will never forget any of these things, but sometimes it's hard to remember all the details. I know you're here for a reason – because you believe (as I do) that photography really matters and can add depth and meaning to life – not just today, but years down the road.
Someday, your children will be grown up, and they won't remember everything you told them about your wedding day. Our children often get out our wedding album, as yours will, and ask who is this and who is that and ooo, that is pretty.......
When that time comes, you'll want photographs that succeeded in capturing the joy and love of your wedding day, which you can then share with your gchildren, and their children.
You know that you're not going to get that from someone who just "takes your picture". You want to capture – in all its glory – the beauty of your child or your family right now, because everything will have changed by tomorrow.
Tomorrow will bring another milestone, or another adventure, but "today" will have become "yesterday", "last week", "last month", or "last year".
One of the great things you can expect from me is to make you laugh, smile, and see the love you have for each other in your pictures.
Through my passion for photography, I see the "real" you through my lens, so that you can take those precious moments and share them with the world.
A Little About Me
I studied photography at Richmond upon Thames College, London, 1986-89 and qualified as an LMPA (Master Photographers Association) in 1989 and an LBIPP (British Institute of Professional Photographers) in 1990.
I work in the fashion sector, photographs weddings and photographs portraits with a fashion twist for the discerning - called "Fashion Flair Portraits".
I have won many Awards from the Society of Wedding and Portrait Photographers, The Royal Photographic Society and The National Photographic Society. I have had my work published many times and have been exhibted all over the UK and world.
I currently have five books published.